We're Ready to Help You! Need Any Questions or Consultations ?
In order for us to get back to you, please make sure that all fields are filled in so that we can respond to your equiry as soon as possible.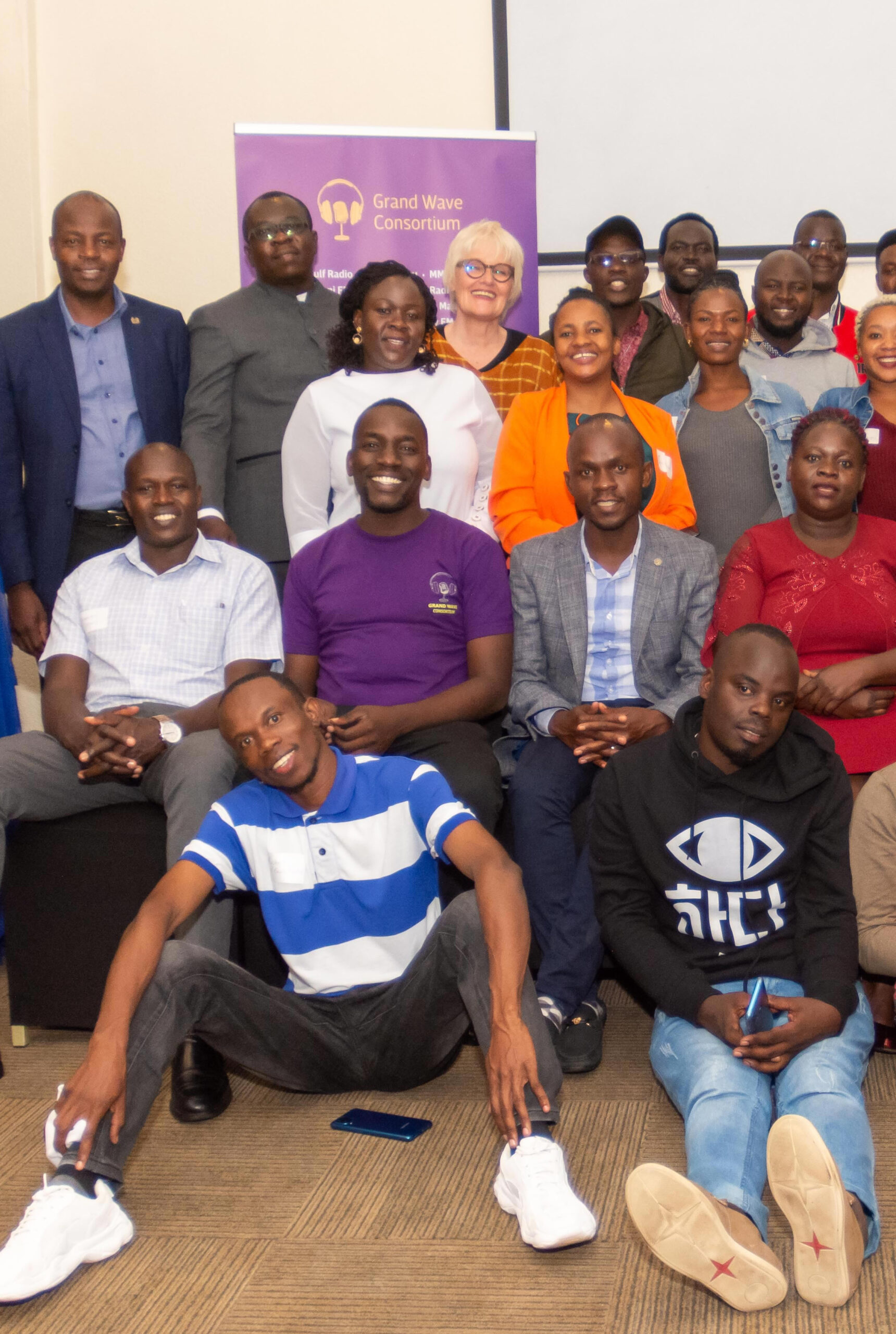 Should you have any questions then please get in touch!