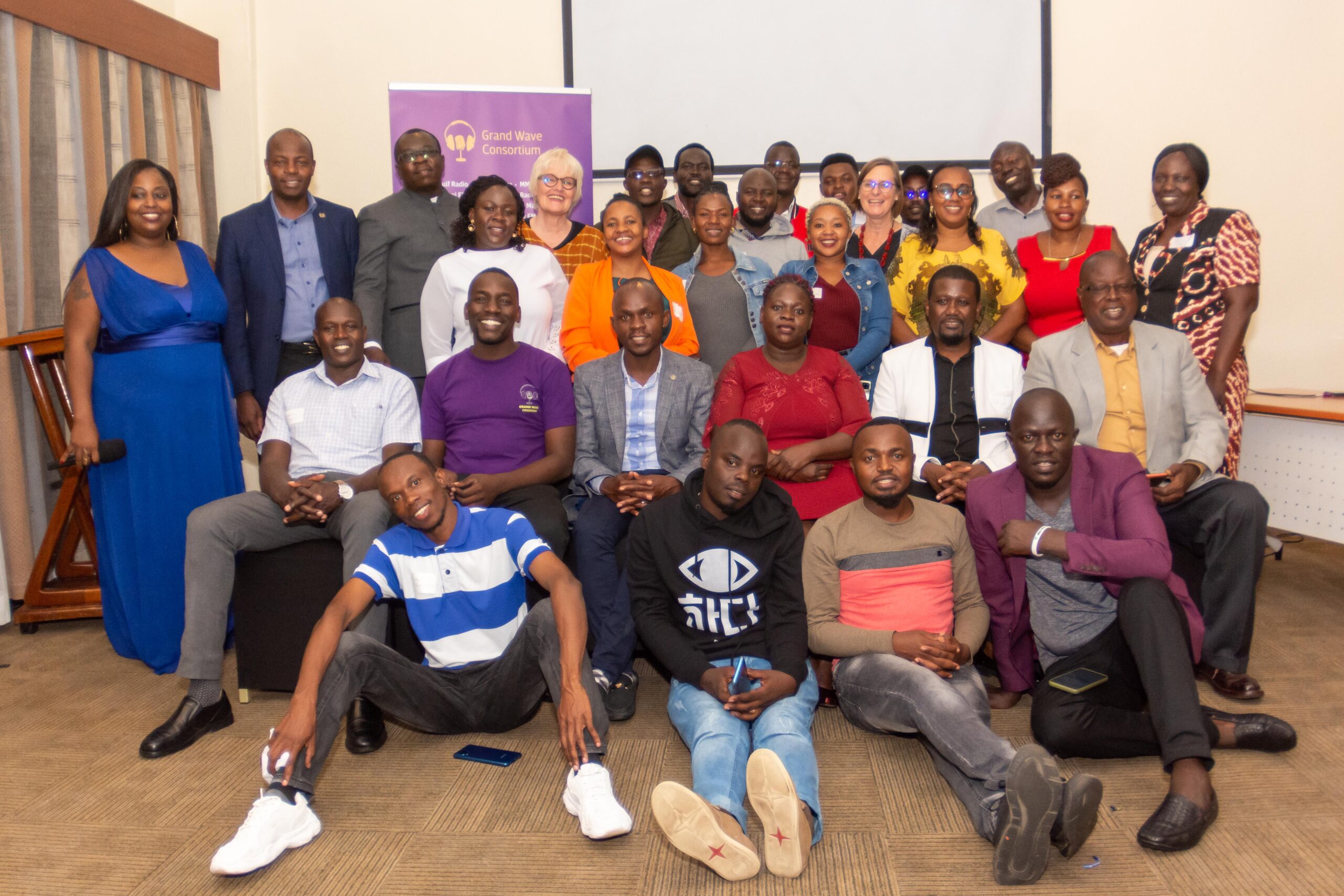 Experience & Professional Team Members
Year of Registration As a Limited Company
Radio stations across Kenya
Grand Wave Consortium is a consortium of 15 radio stations spread across Kenya that have diverse national cultures and are deeply invested in locally produced programming and media content.
Our Mission
By using the power of numbers, we aim to create new and untapped opportunities from and for member stations, including revenue generation, capacity building, bulk negotiation, sharing of equipment and favorable policies, among others.
Our Vision
To be a leading network of profitable small and medium radio stations in Kenya.
The consortium strives to develop and join initiatives that will make public media more inclusive across diverse generations and regions in Kenya.
These activities will be implemented in order to strengthen the marketing and visibility of the consortium. The aim is to reach and attract more clients, sponsors and business partners to enable GWC to fulfill its mandate.
Past Events And Activities