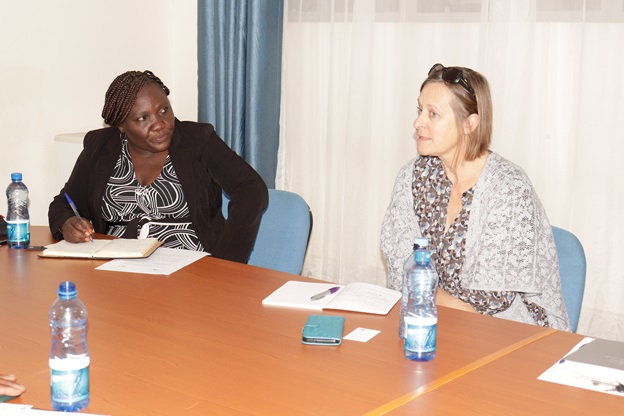 Deutsche Welle Project Manager, Dr. Almuth Schellpeper's Visit to MMMUST FM Set to Strengthen MMUST FM – DW Collaboration
The Director, of Postgraduate Studies, 
Prof. Stephen Odebero
 who was representing Prof. Mutai applauded Dr. Schellpeper's visit to the University and DW Akademie for their incessant support to 103.9 MMUST FM. He noted that the top-notch training offered at the Akademie leads to high competition in the media industry and encouraged them to continue training MMUST's journalism students. "We are delighted to have you at MMUST and I believe this collaboration will remain fruitful for the University.  Our MMUST FM presenters have enormous talents, especially in Swahili presentation and we look forward to supporting them," stated Prof. Odebero.
READ MORE
Grand Wave Consortium (GWC)
We are always happy to hear from you. Reach out to us in case you have any questions.