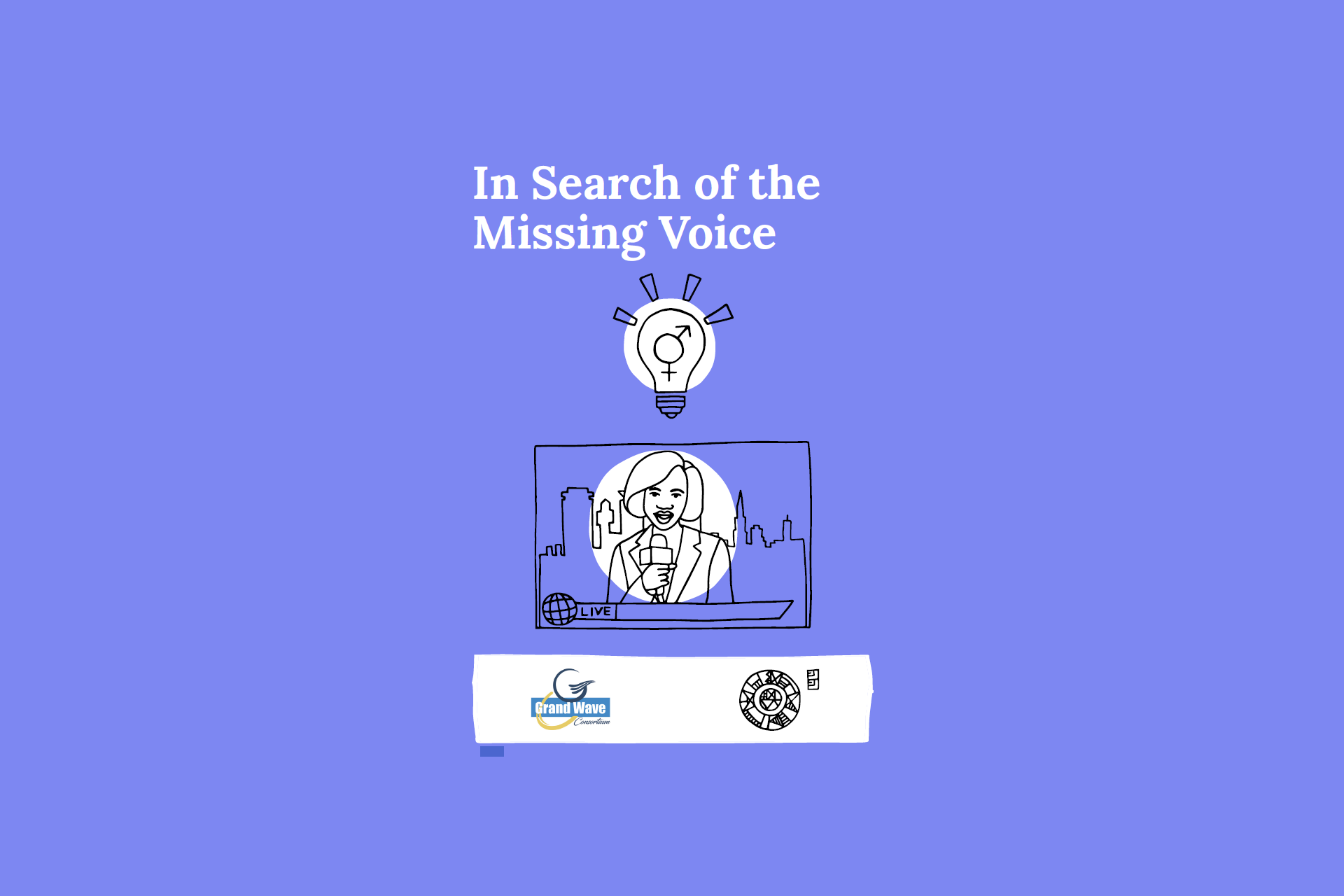 In Search of the Missing Voice
Compared to men, women often have many responsibilities and little pay or say, be it at work or at home. This is also true for people working in the media. To do justice to both men and women and report their views responsively, media houses have started to develop gender policies. This is a guideline of how to do it. Gender inequality between men and women – be it the pay gap, unequal opportunity for education and jobs or duties of childcare – are still common in most societies. They are reinforced by economic and cultural factors. Media, being an educator, informer, an entertainer or agenda setter, plays a powerful role of influencing the behaviour, thinking and actions of individuals and institutions. It also has a vital role in exposing and overcoming inequalities in societies since it can influence public opinion and decision making. However, while the media is expected to put a spotlight on the society and help to address ills therein, it is also marginalising some groups of people in society. The representation of men and women in the media is not balanced. Studies have shown that men dominate the media in content as well as in structures.
Download full document
Grand Wave Consortium (GWC)
We are always happy to hear from you. Reach out to us in case you have any questions.